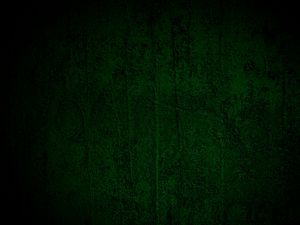 BIOGRAPHY
Regina is The Darkeyed Musician, a unique, independent artist who brings you on a mystical journey through Celtic Fantasy music. 
A lifelong musician, Regina is a trained mezzo-soprano and pianist, as well as an avid recorder player and hobby flautist.  Her music is deeply inspired by her love of Celtic world music and prolific artists such as ENYA and LOREENA MCKENNITT. Orchestral soundtracks from Regina's favorite fantasy films and games also influence her cinematic style.   
Fans of The Darkeyed Musician liken her to CELTIC WOMAN, ELLA ROBERTS and AMY LEE - though all agree that her captivating music stands out on its own! 
Through enchanting music, Regina seeks to immerse her listeners in another world. She believes that music speaks to our souls in a way that nothing else can and that it has the ability to transform those who listen. 
Stories from ancient tales, legends and fantasy novels inspire all of us to have courage in our own lives.  Regina's inspiring music accompanies you, the MODERN WARRIOR, as you face your own daily battles. 
In this dark, uncertain world, let The Darkeyed Musician's melodies take you on a journey of self discovery.  May you learn that your life is needed to fill the world with LIGHT. 
Dream of the dawn  
When the sky is darkest  
Hope, my child  
For the light