"

The Darkeyed Musician's soaring vocals and stirring instrumentals give me chills! Haunting Celtic fantasy music for every mood." - Kate D.
Sun & Shadow
The Darkeyed Musician
A haunting lullaby inspired by Leigh Bardugo's "Shadow & Bone".
Read more…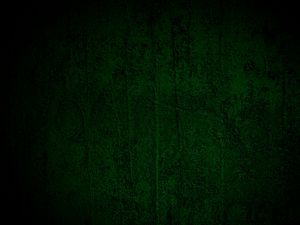 ~ Albums ~
ILLUMINA
The Darkeyed Musician
CD Album Download

CD Album (SIGNED COPY) Download
Beauty and enchantment await with The Darkeyed Musician's first full-length original album ILLUMINA. Walk among the faeries, soar above the battle field and stand upon the shore of destiny with music that will take you far beyond the modern world. This album is a stunning debut that will charm any Warrior, Bard or Dreamer!
Read more…
0:00/4:05

0:00/4:50

0:00/4:33

0:00/4:30

0:00/4:24

0:00/3:44

0:00/3:56

0:00/5:58

0:00/3:44

0:00/4:30